IntelliTime Systems Corporation, a leader in large complex Workforce Automation Systems, introduces Jeanie, the first Artificial Intelligence powered Payroll Clerk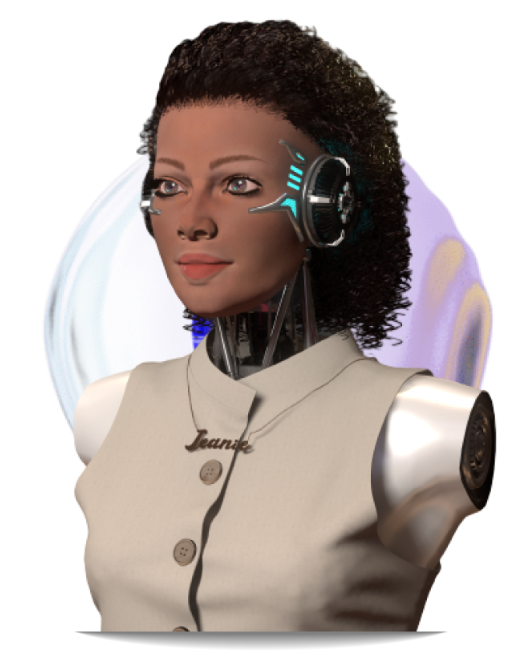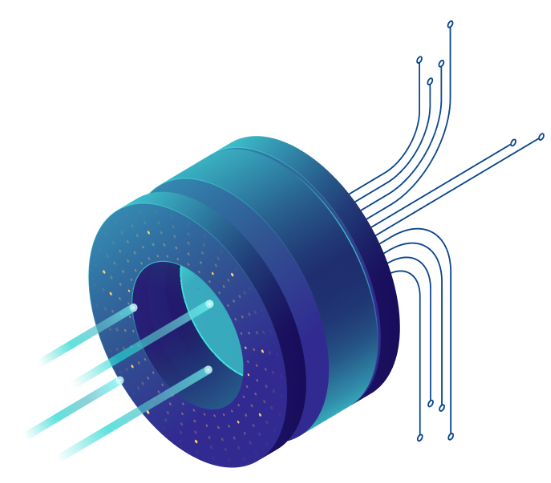 Jeanie, from IntelliTime can...
Memorize hundreds of thousands of payroll, timekeeping and scheduling rules...

Then run them on tens of thousands of timecards and schedules in seconds...

Thereby saving up 75% of the time you and your employees are spending now on timekeeping and scheduling, with increased accuracy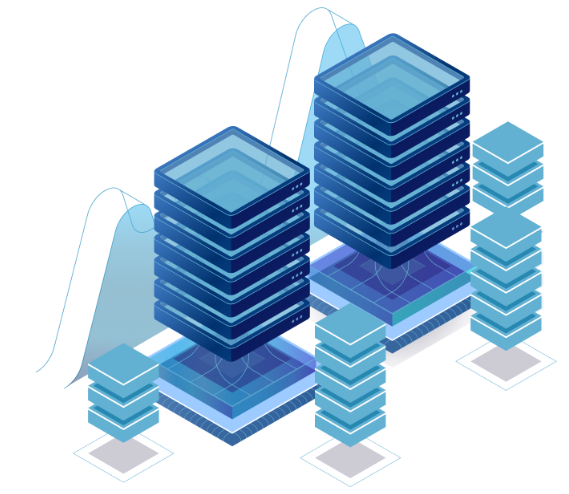 When Jeanie starts work...
She loads the rules into her memory...

And evaluates a timecard in milliseconds, before going on to the next.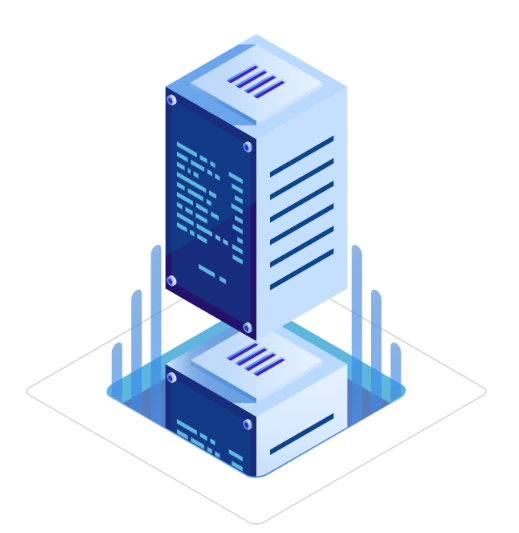 Unlimited Scalability
For almost unlimited scalability

Jeanie can be cloned on low-cost Windows virtual servers...

and then work as a team to handle the load
Click here to watch it in action!